Transform Your Body With Sustainable Results Today!
Forget the guesswork and see real results today with our medically supervised Weight Loss program at BodyByBarre. We're helping women across Venice shed fat and feel more confident with the help of the ITG Diet.
Led by staff nurse and instructor Teresa Kaufman, RN BSN, this science-based program gives you all the tools and motivation you need to succeed. Learn more today!

How Does This Incredible Weight Loss System Work?
It's simple: we're giving you all the pieces of the puzzle, instead of leaving you to fend for yourself.
For one-third of Americans, consistent exercise is enough to stay in good shape and feel great about their bodies. But what about the rest of us? Nutrition is the missing piece.
The ITG Diet at BodyByBarre helps you understand how to use holistic strategies on the path to:
Weight loss
Muscle gains
And Health improvements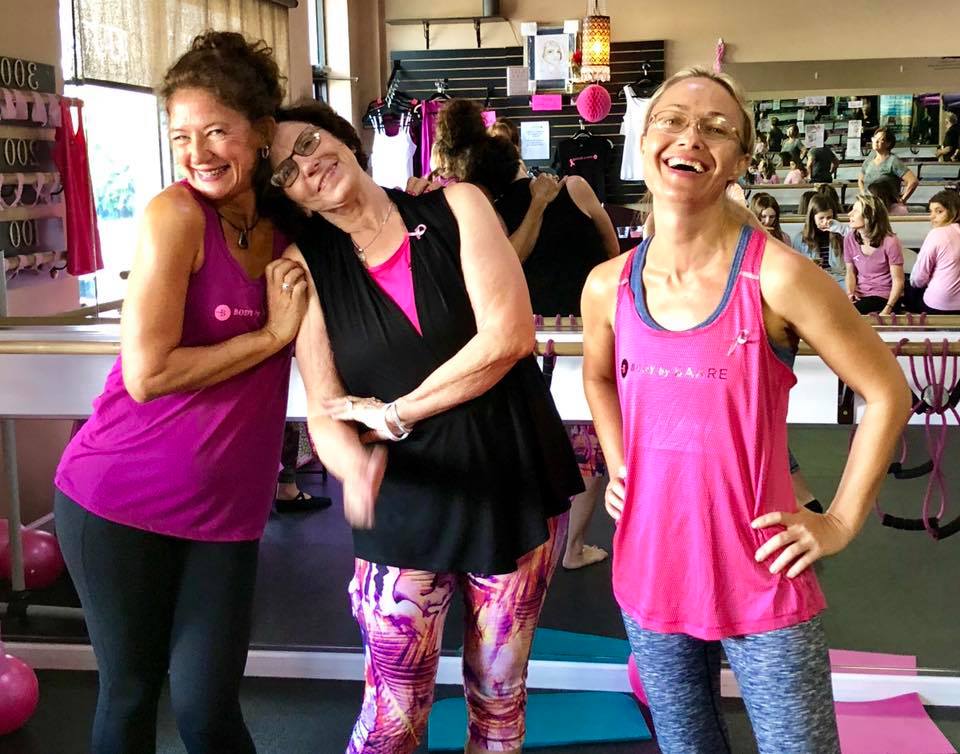 Take Control Of Your Weight Loss Today!
For just $299, you can join our Weight Loss program in Venice. You'll gain access to our starter kit, packed full with:

Vitamins
Two weeks of prepared nutritious foods
Protein bars and shakes
All the tools you need to succeed
We'll get started with a one-hour health evaluation and consultation with your personal coach. From there, we'll meet weekly (AT NO EXTRA COST) to monitor your progress and keep you on the path to your ultimate goals.
From there, all you have to do is buy your food according to the best practices we establish from day one!
At BodyByBarre, Weight Loss Couldn't Be Easier. Join Us In Venice To Get Started!
Put an end to fad diets and guessing at your success. We're here to provide proven results and a healthy, sustainable approach to weight loss. At BodyByBarre, you'll enjoy access to the highest quality coaches around and a support system like no other - all for just $299.
Give us a call or fill out the short form on your screen to learn more today!