Tone And Sculpt Today With Our Barre Group Fitness Classes
Are you tired of your fitness routine? Bored with the repetitive classes? Or discouraged by the lack of results?
Change it up today with a low-impact fitness program that is full of energy, perfect for all ages, and sure to help you burn fat and build lean muscle.
At BodybyBarre, we are taking this revolutionary fitness system to the next level with targeted workouts that help you work towards your goals in a fun and exciting environment.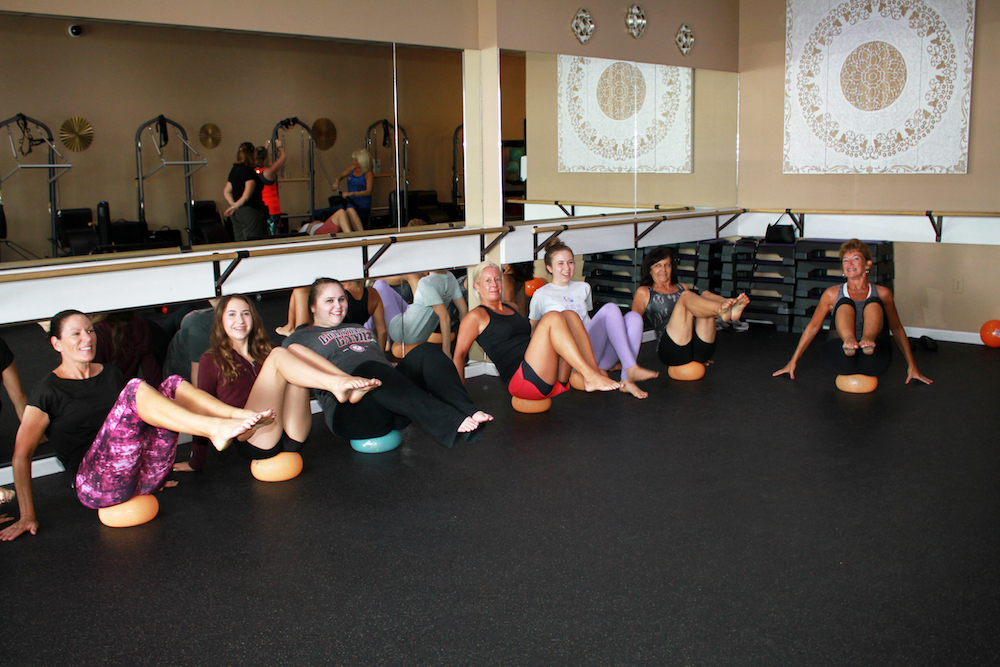 Our Group Fitness Barre Classes in Venice include:
Cardio Barre HIIT: Interval training is proven to provide incredible results and produce a healthier heart at the same time. We have taken all the foundations of Barre training - pulsing poses and sculpting movements - and we've added in a series of high-intensity movements that will spike your heart rate and help you burn hundreds of calories.
HIIT Barre can help you enjoy:
A boosted metabolism
A stabilized core
Improved agility and athleticism
Sustainable Weight Loss
HITT Breakfast Barre: Our 6:15 specialty, this class will get your day started off on the right foot. Breakfast Barre gives your metabolism a kick into gear before you face the challenges of your busy life. You'll take on bursts of heart-racing movements, followed by steady, sculpting poses.
Breakfast Barre will help you:
Burn fat throughout the rest of the day
Stretch and strengthen after a good night's sleep
Enjoy pain-free movements in your daily life
Boost your energy levels and focus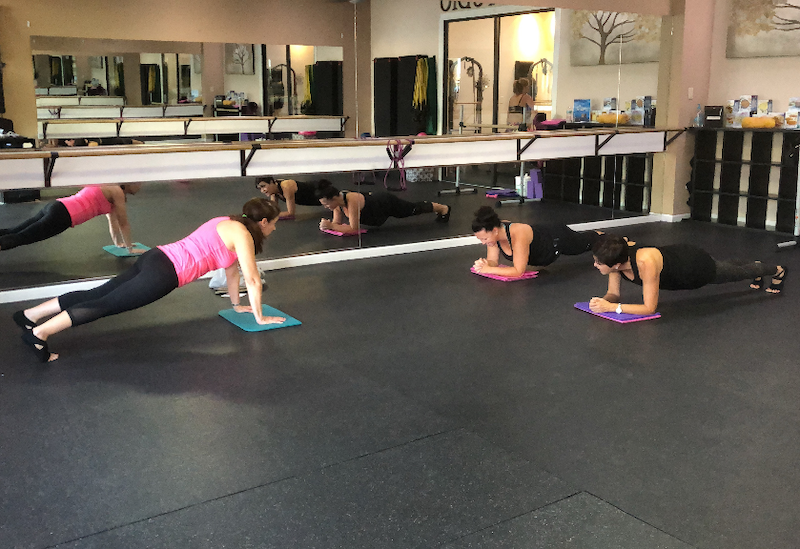 Don't Miss Out On The Best Group Fitness Classes in Venice
Get more from your body and feel more confident than ever before with our Group Fitness Classes in Venice. We are proud to offer you some of the best Barre classes in town and we can't wait for you to see the results firsthand.
Fill out the short form on your screen to learn more about everything we have to offer at BodybyBarre today!