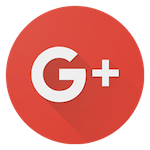 This is the best studio to get a great workout! Whether taking a barre class or one of the yoga classes - the instructors are caring, knowledgeable and motivating! I can't believe that I could enjoy working out this much. This is a friendly and happy place! I highly recommend this establishment!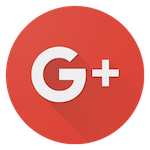 Great place to get an awesome workout. All the instructors are super friendly and care about all their clients. Once you take your first class you will be hooked!! It has been an amazing experience for me and I used to hate to exercise, now I go to bodybybarre at least 5x a week.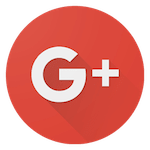 The workouts are amazing and addicting. I am so happy I found Body By Barre!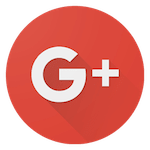 I am so happy I found this studio! There is nothing like in Venice. What a pleasure it is to take a class with these fantastic women. The instructors are friendly and really love what they do. The classes are fun and challenging and provide a great workout.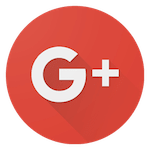 I was looking for a change of pace and boy did I find that at Body by Barre. These classes are challenging for not only the beginner, but for the novice as well. Instructors are friendly and easy to follow.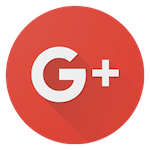 Love this place! Friendly, comfortable atmosphere and great instructors. Brittany's barre and Colleen's yoga class are my favorites.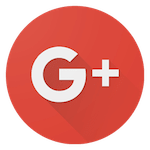 Body by Barre is by far the most addictive workout ever, and the best-kept secret in Venice, Florida!!

The atmosphere is fun, clean, well equipped, and very supportive.

All instructors are knowledgeable and provide safe instruction while motivating each client with the attention they need to quickly see results.

The owner Kim is a dedicated professional who provides excellent customer service, teaches amazing classes, and takes the time to greet everyone by name.
She genuinely cares about her clients, and it shows.

The workout is incredible, anyone can do it, and you see results super fast- I'm talking results in increased strength, muscle definition, and weight loss in weeks, not months, which is a huge incentive to show up for class!

Body By Barre also makes you feel amazing! I have more energy, focus, and am very grateful for the part Body By Barre has played in helping me get my mojo back! Thank you!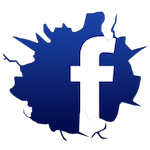 Excellent workout option, nice people, super friendly atmosphere without pressure and stress!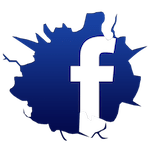 Susan Ottis Harris Harkey
I have found my favorite workout, after all these years! Bodybybarre is the best way for anyone looking for a fabulous all around body strengthening, firming, muscle building, abdominal workout out here! This studio is so people friendly and supportive. They are wonderful and I encourage anyone of any age to try this out! You will love how you feel and the energy you get from these classes. Kim, Michelle and Chandra are great instructors for Barre and yoga! They have changed me for the best ! Thank you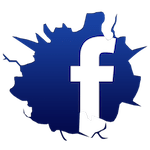 new friends & had a blast shaking the calories off! Great fun place!!! I'm gonna miss all these ladies.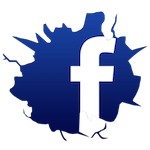 Bodybybarre is awesome! You get such a great workout in both the power barre and the regular barre class. So happy I found such a great place in Venice to save me from traveling to Sarasota! Kim is the best!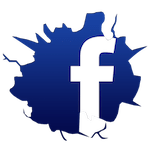 My body feel so good!! It feels like I'm not even working out but body feels it!!! Awesome people!!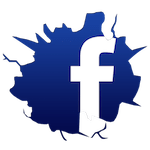 My favorite place to go after work! Such a great workout and Kim makes class so fun. I love the full hour class and the power barre class is such a fantastic workout in only 30 minutes!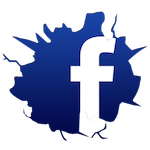 Very friendly and professional staff! Great workout! I will definitely be back when I'm in town!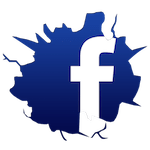 I'm obsessed!!! I feel like a million bucks after every workout . So great for your posture and flexibility!!! Kim Hackett is a great teacher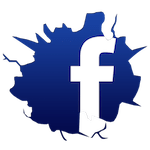 Definitely making a difference in the way I feel. I love it!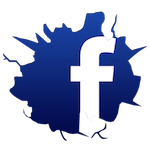 I love this class! Kim is an amazing teacher!!!!!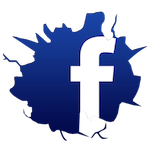 Love the studio, the teachers and, of course, the GREAT workout.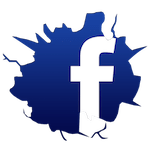 Kim is an amazing instructor. Very patient! She teaches by example. I love the new studio!!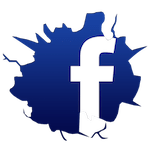 My favorite place to tend barre! The instructors are fantastic!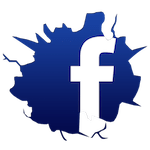 I never liked working out before joining. I'm now addicted. My home away from home!!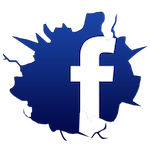 Great classes & instructors! Can't wait for the new location to open next week! My new favorite workout!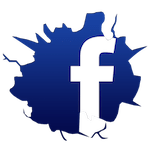 Such a great workout and Kim is amazing ! Not to mention all the girls in the classes are super nice & positive ❤️